INTERNATIONAL COMPETITION
ANNOUNCEMENTS
ICMHDS-2023 will be open soon


We are updating the website. Please be in touch.
If you are conducting scientific research and you need:
to get a review;
to publish a research paper;
to publish a monograph, manual, etc.;
to present your research at academic conference;
to get a specialist / expert opinion;
to draw up documents about participation in the competition;
to draw up documents for a grant;
to update and improve your CV.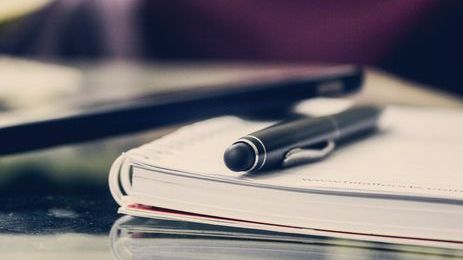 We recommend participating in such academic events:
PARTICIPATE IN INTERNATIONAL SCIENTIFIC COMPETITIONS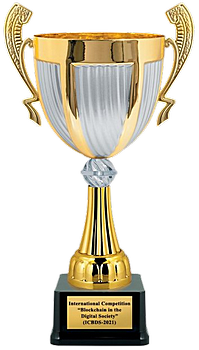 PARTICIPATE IN INTERNATIONAL SCIENTIFIC COMPETITIONS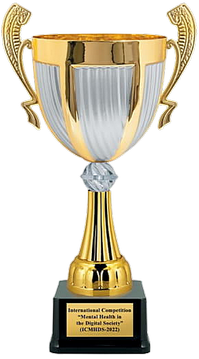 PARTICIPATE IN INTERNATIONAL ACADEMIC CONFERENCE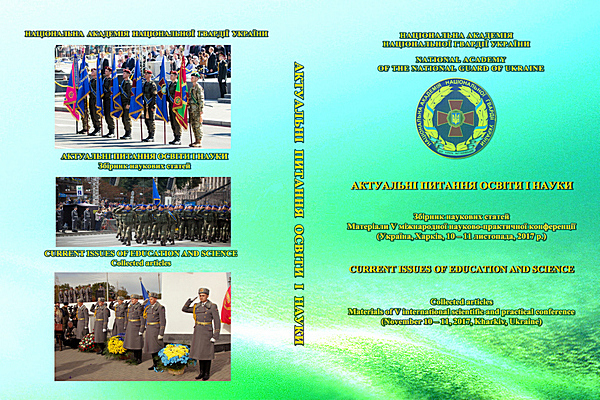 PUBLISH AN ARTICLE IN INTERNATIONAL SCIENTIFIC JOURNALS
Articles are registered in International scientometric databases with DOI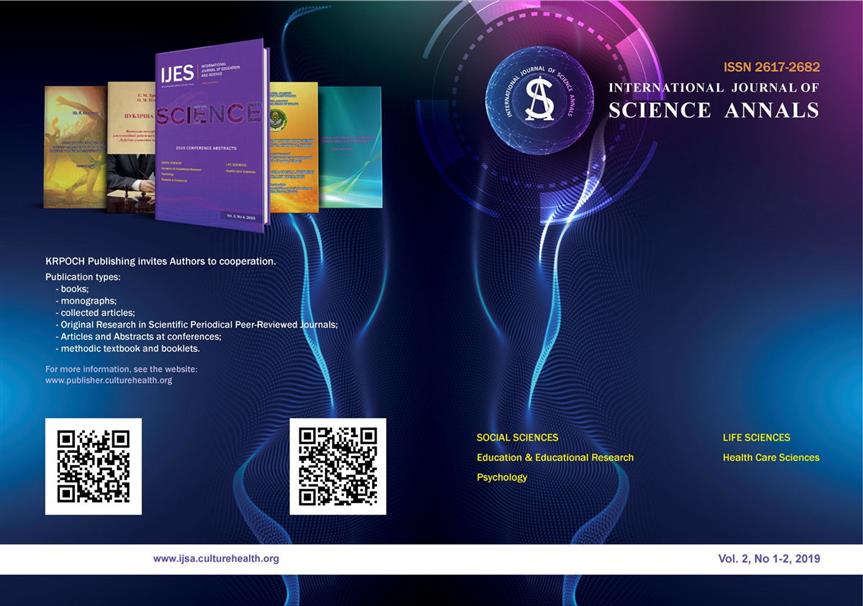 Рrint ISSN: 2617-2682;
Online ISSN: 2707-3637
DOI: 10.26697/ijsa
Publisher: KRPOCH
Country of the edition's founder: Ukraine
Directions: Social and Behavioral Sciences: Education; Psychology; Health Care Science; Rehabilitation
Frequency: 2 issues a year
Edition versions: Print, Online
Edition language: English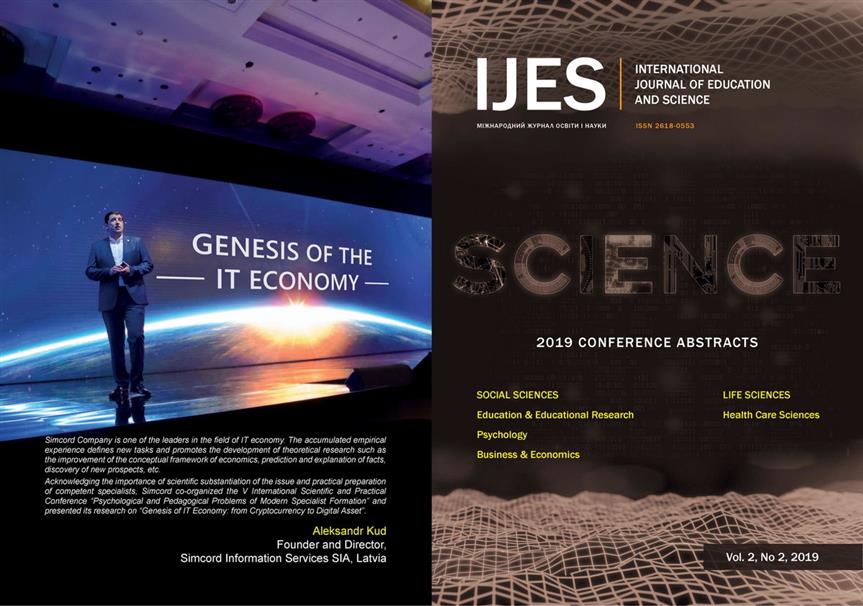 Рrint ISSN: 2618-0553
Online ISSN: 2618-0561
DOI: 10.26697/ijеs
Publisher: KRPOCH
Countries of the edition's founders: Republic of Latvia, Ukraine
Directions: Social Sciences: Education; Business and Economics, Law
Frequency: 4 issues a year
Edition versions: Print, Online
Edition languages: English, Ukrainian, Russian.
GET A PERSONALIZED CERTIFICATE OF THE PARTICIPANT OF THE INTERNATIONAL SCIENTIFIC COMPETITION / CONFERENCE
Certificate meets the European requirements:
issued in paper or electronic versions in English;

printed in gold on the original form with protective elements;

having information on participation in events (ECTS credits);

having a unique serial number;

having a special sticker with a stamp;

having QR Codes of the competition / conference websites;

authenticated with signatures of members of the international Organizing Committee.
WITH US RELIABLY, BECAUSE: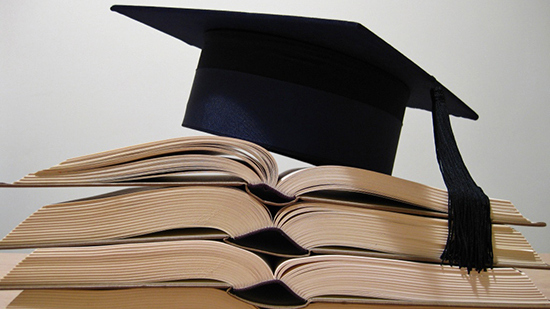 We organize and conduct International Competitions for Masters, Postgraduates, Scientists
We award researchers from all over the world in various research fields
We publish scientific research in our own Publishing (KRPOCH)
We provide a high level of peer review for scientific manuscripts
We publish periodical International Indexed Journals
We publish non-periodical scientific literature (books and monographs)
We help to report on research activities and grants
ADVANTAGES OF PUBLISHING PAPERS
Open access
Published articles are in open access.
Indexing
Indexing of articles in scientometric bases.
International editions
Publication of articles in international journals.
Publication of monographs
Your paper can become part of a collective monograph.
EDITIONS OF SCIENTIFIC LITERATURE
publication of scientific papers;
publication of textbooks and manuals;
publication of international Conference Proceedings;
publication of monographs, including in an international publishing house;
publication of collective monographs abroad.
Why us?
The figures speak for themselves
6,000 participants for 11 years
25 participating countries
About 5,600 published research articles
49 members of the Editorial Board of 17 countries